Blue

Red

Maroon

Grey

Black

Brown

White

Yellow

Green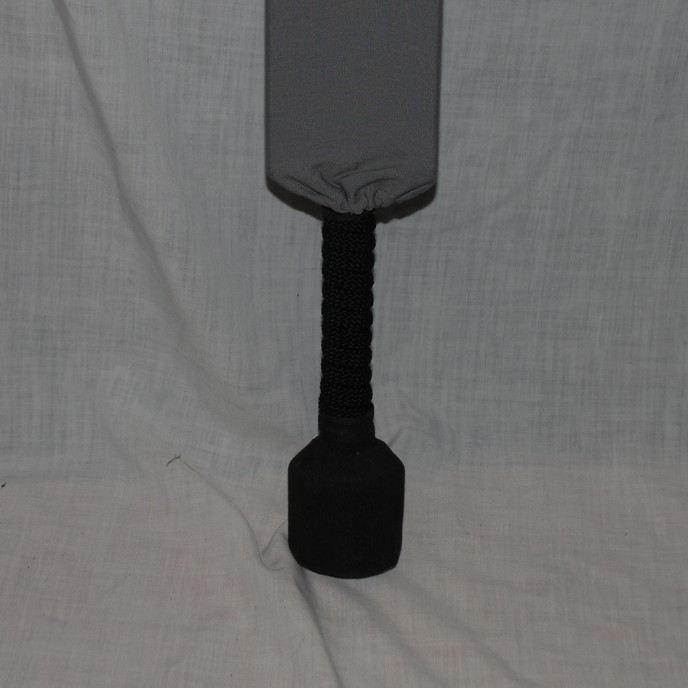 Round
Our standard rope grip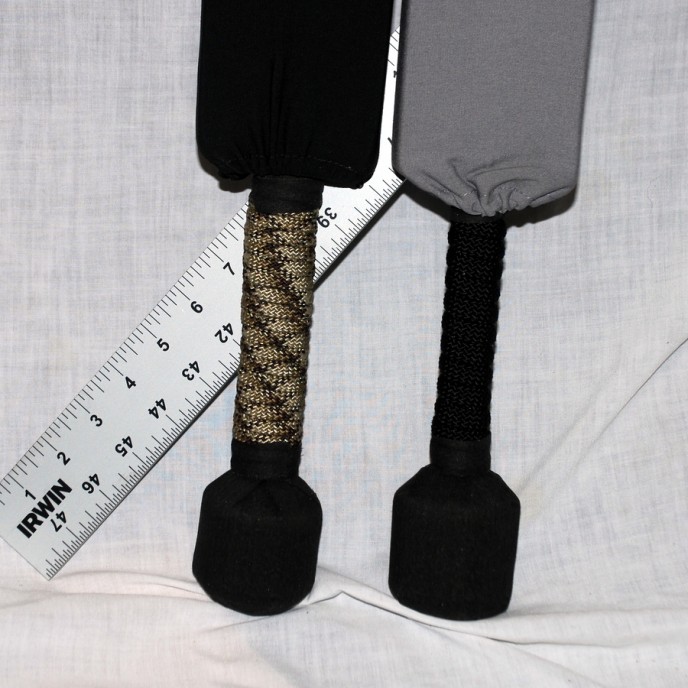 Oblong
We place wood under the rope to make the handle oval shaped and provide better control.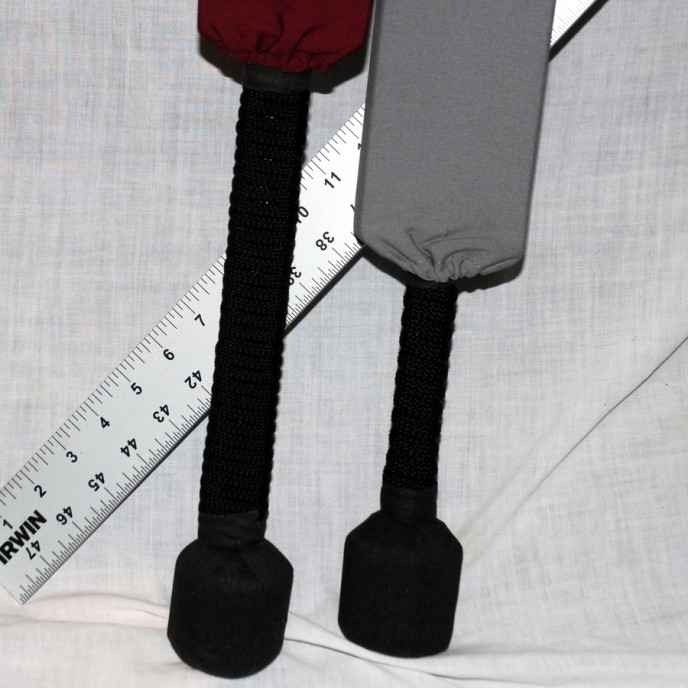 Weighted
We place metal under the rope to add counter balance and make the handle rectangular for better control.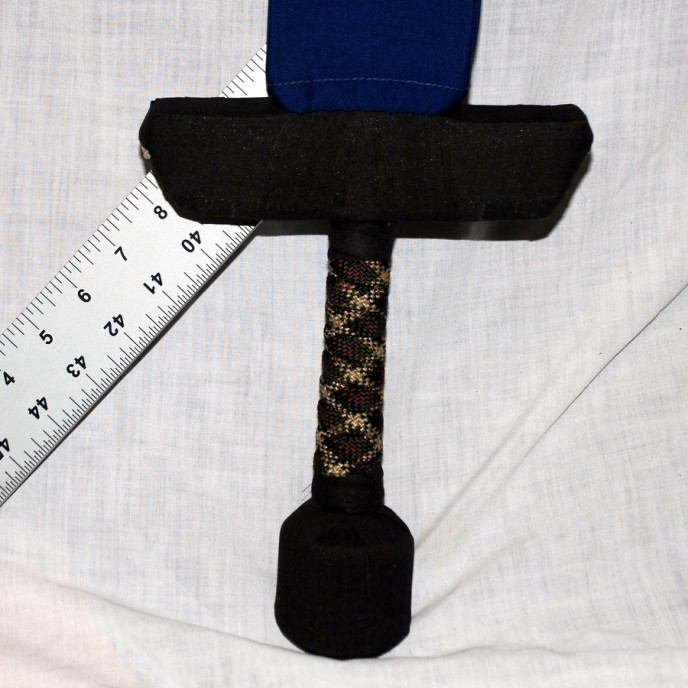 Straight
Our standard cross hilt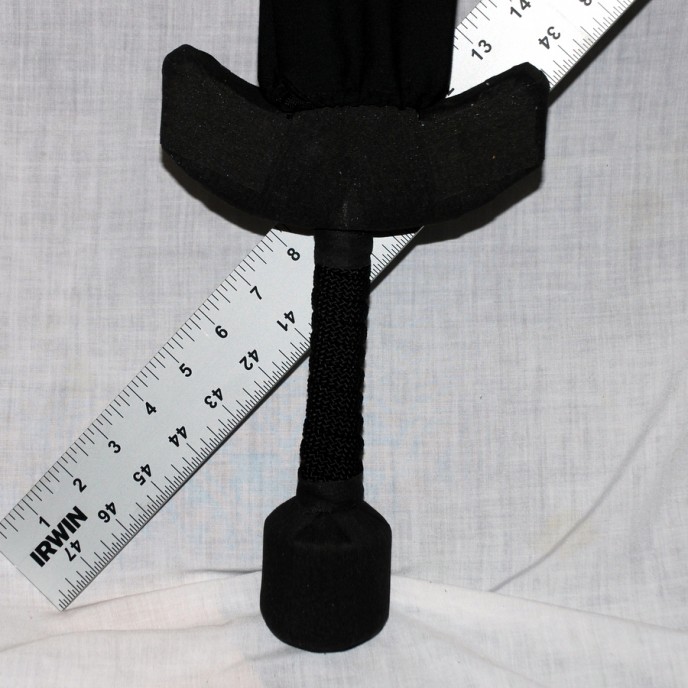 Crescent
An up swept cross hilt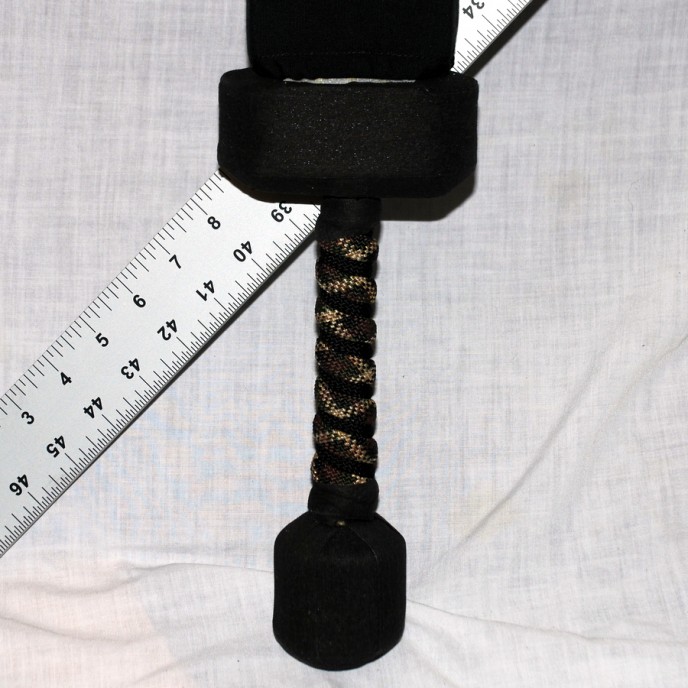 Roman
A gladius or oriental inspired hilt.